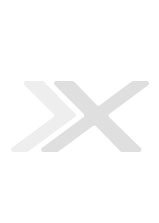 This year, pink is the new black. Hustler's Girl + Girl #4 struts its stuff with all the poontang you've been craving and none of that pesky pork. Haven't you heard the buzz? Cock-filled smut flicks are yesterday's news. The new trend in XXX is a return to the basics: girls, girls and more beautiful, muff-crazed girls! Larry Flynt is proud to present another edition of his groundbreaking lesbian extravaganza. Good ideas never go out of style. One woman f**king another; what more can a man ask for?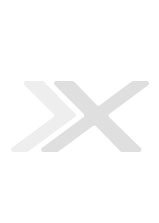 Look out, Grandpa's watching! These slutty granddaughters are cuckolding their grandfathers in every scene of this elder-shocking fuck fest! She's bringing home whoever she wants, and all the old man can do is watch the hardcore go down!
Released: Aug 29, 2018
Production Year: 2018
Studio: Third Degree Films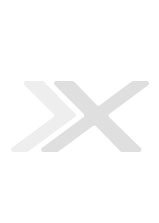 Bi-Phoria's inaugural release busts out of the gate in high hardcore style with an orgy that explores outside the regular boy-girl box to let fans know what they've been missing! With dreamy sets and beautiful, edgy performers, the first title of this new line pushes boundaries and shakes things up with steamy results! Buy in to the group bi-in and let your bisexual fantasies cum true!
Released: Oct 23 2018
Production Year: 2018
Studio: BiPhoria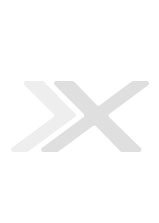 ZT puts young new starlet Marley Brinx to the test with their No Limits challenge - and she cums through with flying colors! The award-winning raven-haired beauty takes on 5 cocksmith pros who give her everything she craves in every hole imaginable - and still she begs for more! Marley is famous for her anal scenes, but in this incredible release, fans get to see all her talents on display as she shows off her true insatiable lust!
Released: July 03, 2018
Production Year: 2018
Studio: Zero Tolerance Entertainment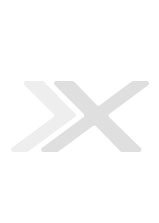 Studio: Third Degree Films Released: Jul 12 2016 Genres: All Sex, Cumshots, Mature, MILF, Swallowing MILFs Swallowing Boys Horny MILFs get off on fucking younger guys and they know they can do whatever they want to their young eager bodies. Watch how these hot moms take charge and show these boys a thing or two about fucking!!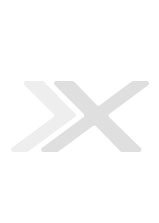 It's a bisexual pool boy fantasy in every scene of this erotic release that goes boy-girl and beyond to find out what these hard-working boys get up to when no one is looking! It gets hot when you're working all day in the sun, and sometimes you just get curious and want to bang like there's no tomorrow! There's a reason pool boys are on everyone's list of most fuckable, and you'll find out why and then some when Biphoria shows you all the hidden secrets that happen behind the back yard door.
Released: Nov 20 2018
Production Year: 2018
Studio: B..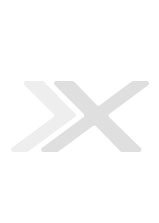 Biphoria is back with Semper Bi! Watch and enjoy this hot new XXX film!
Released: Jan 08 2018
Production Year: 2018
Studio: BiPhoria.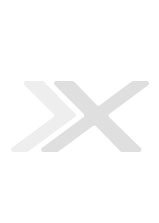 His girlfriend is so hot and horny that he wants to share her with a friend and find out just how much hardcore action she can take! They can't wait to tag-team and fill her up while she begs for more. Two-on-one scenarios light up the screen in every scene of this tribute to hardcore threesomes!
Released: Jul 24 2018
Production Year: 2018
Studio: Zero Tolerance Ent.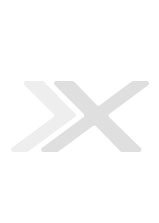 Love watching porn of the hottest cumshots around? Sperms of Endearment features a range of the hottest cumshot scenes from a range of porn! The DVD also includes a whopping 23 full length scenes for you to enjoy. This is one DVD you need to see!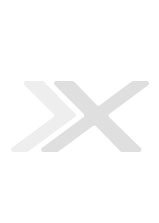 Studio: Zero Tolerance Ent. Released: Nov 23 2018 Genres: Compilation, All Sex, Superstars Total Superstars - 4 hours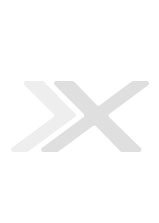 Studio: Zero Tolerance Ent. Released: Nov 20 2018 Genres: Compilation, All Sex, 18+ Teens Total Teen - 4 hours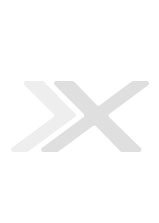 Love watching slutty mothers getting some anal action? Your Mom's A Slut Who Takes It In The Butt DVD is the DVD for you! Starring a range of backdoor action-loving sluts of an older age ready to please! This DVD is sure to become a firm favourite! Cast: Bailey O'Dare, Jillian Fox, Barbi Product Information: