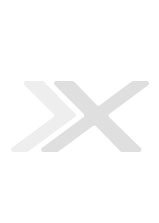 Bi-Phoria's inaugural release busts out of the gate in high hardcore style with an orgy that explores outside the regular boy-girl box to let fans know what they've been missing! With dreamy sets and beautiful, edgy performers, the first title of this new line pushes boundaries and shakes things up with steamy results! Buy in to the group bi-in and let your bisexual fantasies cum true!
Released: Oct 23 2018
Production Year: 2018
Studio: BiPhoria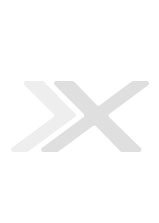 Studio: Zero Tolerance Ent. Released: Aug 07 2018 Genre: All Sex, Orgy, Roleplay, Cosplay, Nurses/Doctors, Big Boobs Feeling a little down? These hot nurses will get you up and running in no time as they fuck their way through a whole orgy of patients, doctors and of course - each other! Whatever is ailing you can certainly be cured by all the incredible positions and hardcore combinations in this orgy spectacular that truly heals the horny!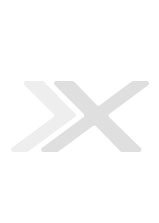 Studio: Zero Tolerance Ent. Released: Jul 05 2012 Genre: Feature, Massage, Parody, Popular with Women Official The Client List Parody When Alec leaves Veronica high and dry with bills to pay and a house in foreclosure, she gets a job at a local massage parlor to make ends meet. Little does she know these clients aren't looking for an ordinary rub down. At first she's not sure how to handle the sticky situation, but with financial pressures bearing down, she finds herself giving into the insatiable sexual needs of her 'client list.' Veronica Avluv and Alec Knight give stellar..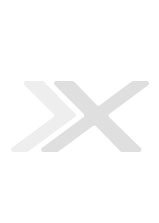 Studio: Zero Tolerance Ent. Released: Jul 30 2018 Genre:All Sex, Couples, Gonzo, Lingerie, Oiled, Pantyhose & Stockings, Popular with Women. The only thing sexier than lacy lingerie is lacy lingerie on an oiled up hot body! These lovely ladies are showing off their bra-busting tits and mouth-watering asses in the finest sweet nothings you've ever seen, and the best part is they're covered in slippery, slick oil, ready for the hardcore ride of their lives!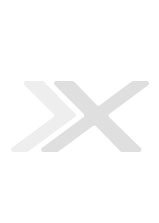 Studio: Third Degree Films Released: Dec 09 2015 Genre:Affairs & Love Triangles, All Sex, Cuckolds, Wives Hubby watches anotehr man's cock bang his wife and sees his horny housewife give into her nauthy desires. Nothing turns on these wives on more than having a stranger fuck them in front of their spouses!!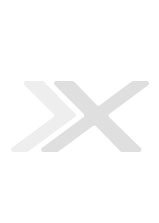 It's a bisexual pool boy fantasy in every scene of this erotic release that goes boy-girl and beyond to find out what these hard-working boys get up to when no one is looking! It gets hot when you're working all day in the sun, and sometimes you just get curious and want to bang like there's no tomorrow! There's a reason pool boys are on everyone's list of most fuckable, and you'll find out why and then some when Biphoria shows you all the hidden secrets that happen behind the back yard door.
Released: Nov 20 2018
Production Year: 2018
Studio: B..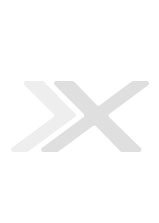 Biphoria is back with Semper Bi! Watch and enjoy this hot new XXX film!
Released: Jan 08 2018
Production Year: 2018
Studio: BiPhoria.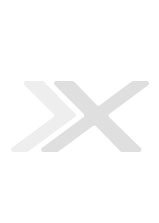 ...the story continues. A small town reporter played by Kendra Lust is researching the mysterious death of erotic author Roz Collings in hopes of getting her big break. She could never have anticipated where the search for the story would lead her as she descends into a world of sexual insanity. Unsure of whether she is following the story of becoming a part of it, she risks her marriage and her life to get to the truth.
Studio: Zero Tolerance Ent.
Released: Oct 06 2015
Genre: Bondage, Couples, Feature.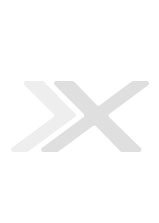 The Cougar Club Volume 5 It's the 5th installment of the hottest social club you'll ever join! These MILF mamas are spreading wide and bending over backwards to get the pussy pounding they crave, and all the hardcore action they can handle! There's no one quite as hot and horny as a mature woman who knows what she wants and will stop at nothing to get it! Fans will love the brand new scenes in this 3rd Degree classic series! Studio: Third Degree Films Released: Oct 30 2018 Genre: 4K, Ultra HD, All Sex, Big Boobs, Cougars, Couples, Gonzo, Mature, MILF, Popular with Women ..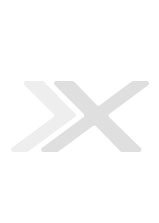 Studio: Zero Tolerance Ent. Released: Jun 11 2014 Genre: All Sex, Realtor/Landlord This landlord's got it made! He's making more than just rent money from these hottie tenants with tits! They're growing his assets and he's shaking them down for all the hardcore action he can get! Paying rent never felt so good!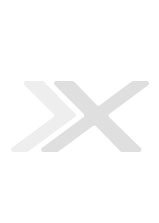 4 hour compilation of beautiful woman taking it up the ass, scene after scene of full packed anal.
Released: Dec 18, 2017
Studio: Zero Tolerance Entertainment