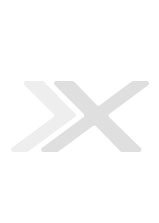 It's all about anal destruction for 4 hours, with the hottest anal addicts we could find. These gals actually prefer ass fucking over their wet pussies, who could pass this up?!!!
Released: Feb25, 2016
Studio: Fornic8 Films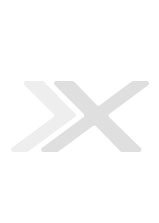 4 hour compilation of beautiful woman taking it up the ass, scene after scene of full packed anal.
Released: Dec 18, 2017
Studio: Zero Tolerance Entertainment