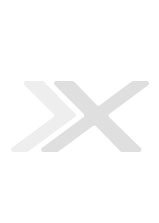 Unload all your frustrations on sexy women who want your warm jizz all up inside of them. Nothing feels better than going raw inside a warm cunt and spraying your man juice all up in there!!
Released: Feb25, 2016
Studio: Fornic8 Films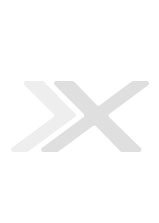 These girls want every money shot to go right into their pussy banks! It's a Direct Deposit in every scene where thrust and bust is the name of the game and fill 'er up is always the deal of the day. His stocks are going up and her assets are wet and willing to receive a major payload that overflows with in-cum!
Released: Jul 10, 2018
Studio:Third Degree Films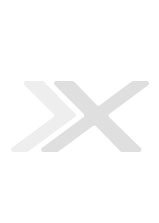 ...the story continues. A small town reporter played by Kendra Lust is researching the mysterious death of erotic author Roz Collings in hopes of getting her big break. She could never have anticipated where the search for the story would lead her as she descends into a world of sexual insanity. Unsure of whether she is following the story of becoming a part of it, she risks her marriage and her life to get to the truth.
Studio: Zero Tolerance Ent.
Released: Oct 06 2015
Genre: Bondage, Couples, Feature.