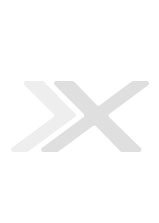 Starring: Veronica, Mia, Elin, Liya, Katelyn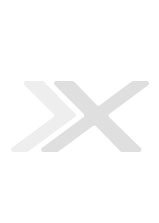 It's lucky number three in the popular series that lets you peek into the world of secrets that dwell in the minds of horny teenage girls! You wouldn't believe what these naughty girls think about all day long - but there's no shortage of guys who want to do whatever it takes to make their fantasies cum true!
Released: Aug 29, 2017
Studio: Zero Tolerance Ent.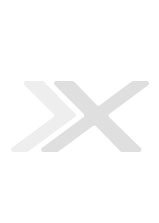 Director: Juan Cuba Starring:Thomas, Alex Gonz, Eric Swiss, Asia Zo, Lloyd Platinum, Mae Meyers, Casondra Kryptik, Mariah Mars Synopsis Featuring Mae Meyers! Give me a "D" "I" "C" "K" and what does that spell? I'm a slut for cock!! Does my "pom pom" rock your cock? Cheerleaders do it better! I've got fucking spirit, how 'boutyou? Being a naughty cheerleader is "cheer-riffic"!